Hello!
I wanna put one image, but I wanna put it thereby the forum fit the special place: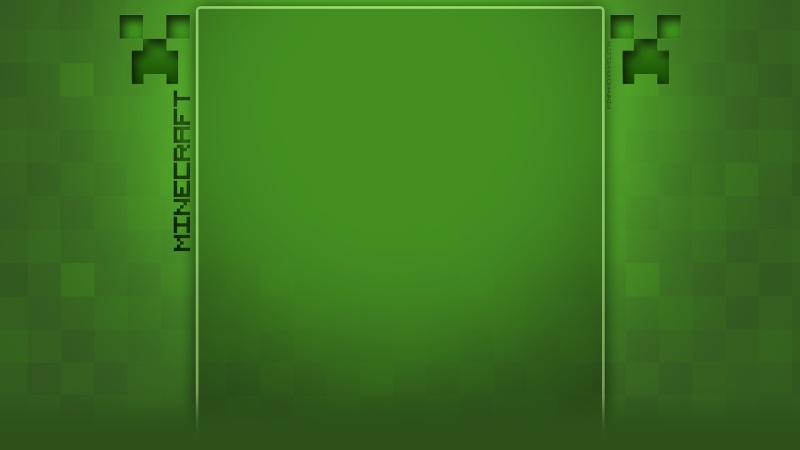 So, how to do it?
I don't really understand the question. Do you want to have the picture as your background on your forum?
Yes, I want.
I want my forum to fit exactly the box for the forum.
Your image is too small to can be added on the background and to be fixed , my suggestion is to find other one , bigger

Like 1300px of width , don't care about the height.
This is not the problem, I can make it bigger...

Make please , and I will can help you , just an example of width :
http://forumpromotion.net/images/stripes.gif
Make similary with this , I talk about the width and design how you want.
If I make background with width 1300 px, how will it looks like on 1500 px screen?
Will be a litter smaller ,make for example ,1600px size.
You can also adjust the width of your forum to fit the background by going to:
ACP -> General -> Configuration -> page structure
Him don't want that and if him use first image , will have some problems because is too small and can't look ok.
So If I put background with width 2000 px, I won't have problems with every screen, less than 2000 px, right?
Yes is easy , when you put that at background , you need to play with body image and wrap only

---
Permissions in this forum:
You
cannot
reply to topics in this forum