I just straightly speak my problem

I posted some links like youtube, some words are covered with *** , I didn't turn on word censoring system

Any solution please?
Can you post a screenshot of the same?
Screenshot:
When posting / editing topics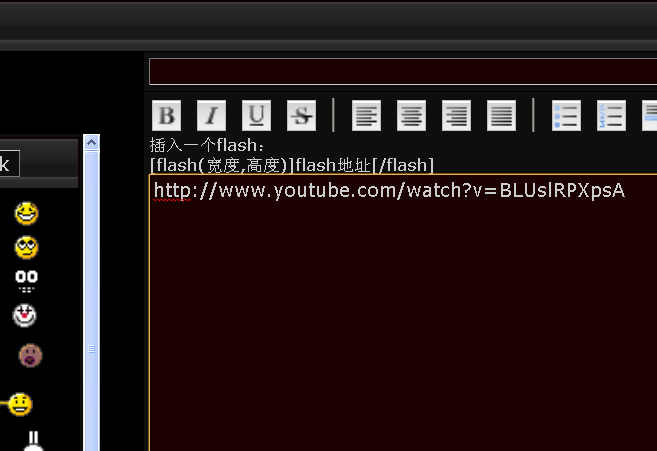 When previewing or submitting

Forum link:
http://perling.easydiscussion.net
May i know your forum version ?
Version phpbb2

i think you can only censoring a word not a link try other words that do not have links like Youtube without the "http://www." and .com ...

it's still the same result without "http" or "www" or ".com"
For some reason it is only censor the letters PX.

When your topic has been solved, ensure you mark the topic solved.
Never post your email in public.

nope, it censors more words than that, I couldn't list them all

I'm just asking for solution, or else I can't post that video

Edit: I found the answer just to change forum language

Thanks for all the answers.

Solved.
Since this thread appears to be solved, I will archive this thread.



Sanket

---
Permissions in this forum:
You
cannot
reply to topics in this forum