DId you change the setting for permissions of all the widgets?
Yes all the widgets i am using are set as above but this is what I get when not logged in
And this is what I get when logged in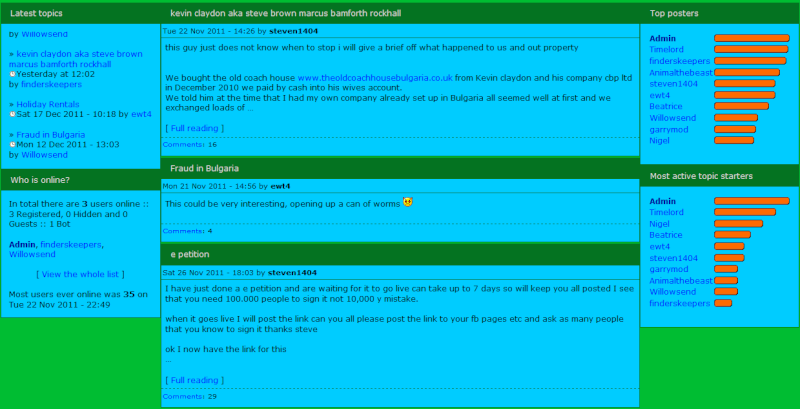 Which is what all the guests should see as I have set permissions for guests to be able to view it. Also the news widget isn't showing for guests either although the permission are set for guests to be able to see it as below which is how all the widgets I use are set.
Are you followed this steps:
First step:
Second step:
Third step:
The result:

Guest

Guest





All that you have above I have done. The portal is visible to guests and members and all permissions for the widget is set as shown above. What you have added here is exactly the same as I have shown above. Thank you but I still have this problem.
Ok sorted now this can be locked and thank you all.
---
Permissions in this forum:
You
cannot
reply to topics in this forum