Hey There, I just have a few Space Issues on my forum that I needed to get fixed.
Image 1: Is there any way to get these links to be spread out more? They are squished together to much.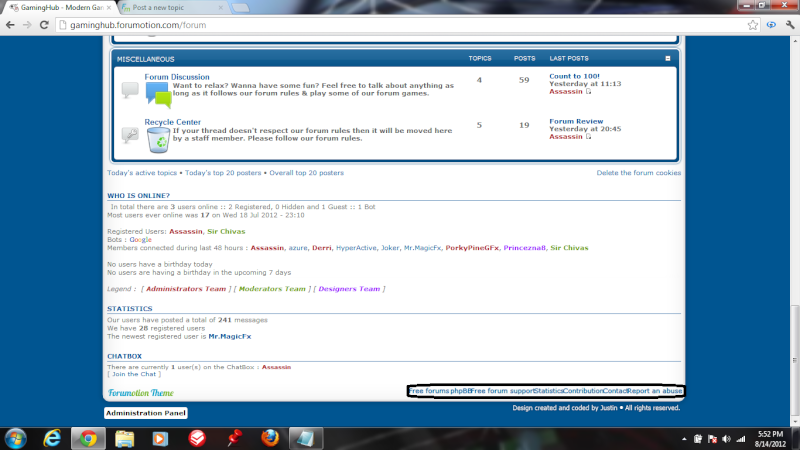 Image 2: Is there any way to remove this space?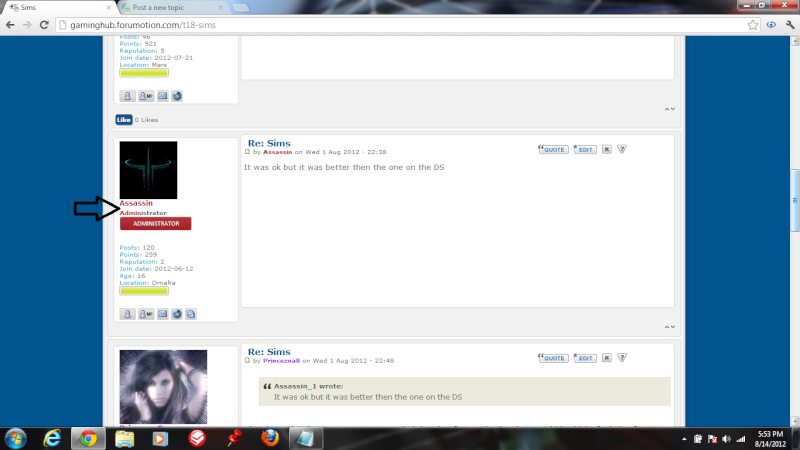 Thanks!
For the first one: I'm pretty sure that's just the theme.


For the Second one: As far as i know, that isn't possible.



You may have to check with a person who knows. I think you can with CSS, i don't really know.
Hi,
Please go to Admin CP > Display > Colors > CSS and add this cods there...
Code:

#page-footer .navbar a {
margin-left: 0px !important;
} .postprofile dd {
margin-top: 0px !important;
}
Hope it helps

---
Permissions in this forum:
You
cannot
reply to topics in this forum