Hello, I need popup vote button. I want this button show 1 time every day I know login popup but I want my button show to all users and guest and sing in users. Please help.
My url:
http://www.all-serials.net/forum
http://universebg.com/
like this Vote for us 1 time every day!
In generals, there's a log in Pop up chat there, right? Well, instead of straining yourself into putting the poll which would require more work, link them to that specific topic instead and make sure your forum's permission is abled to guests and members

No, no, no I dont want this..
I want this!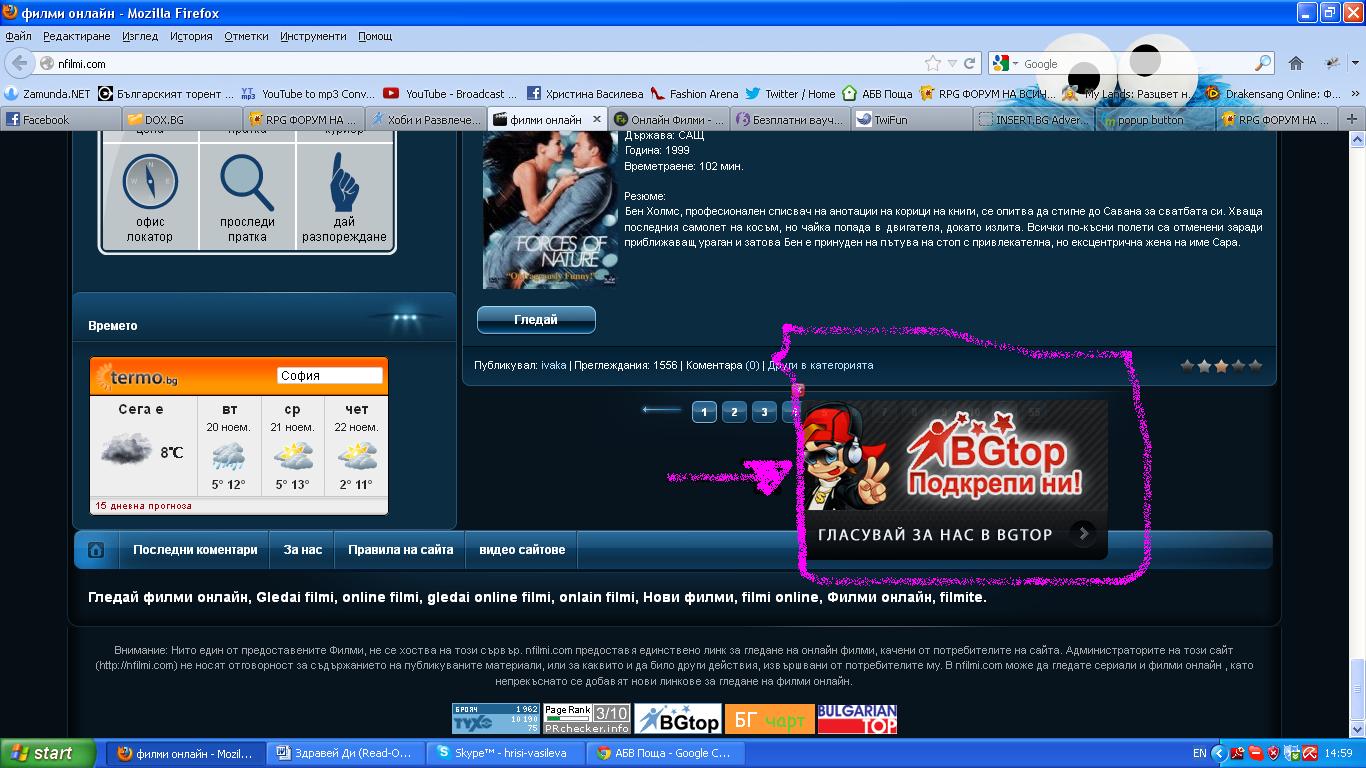 Well, that IS in the log in pop up chat but you have to insert an image code if you'd like a picture to appear or depends on what you want to appear like a table etc
Yea but I dont want this ;d because if u are log in automatic u dont see this message.. I want every day u see it
Then don't click on log in automatically...

In your browser, clear both your cache and saved passwords.

Auto filler should be cleared or disabled too.

Have every member do that who saved their passwords.
Hahah.. no?! I think that I can add another code and everything it will be alright

You do realize that you will always be automatically logged in right? Since your browser has set it to automatic log in ._.

Best thing you can do is go to the websites you frequently visit and save your passwords there in a notepad or MS word and then clear your passwords and autofillers and cache ._.

Though, try clearing your cache first since cache doesn't clear passwords and see if you still automatically log in, if yes, uncheck the log in automatically.
I cant talk this to all my members.. I want my members and guest have to see this message, click on it and make a vote in the chart -> my forum is popular.
http://papermashup.com/automatic-jquery-site-subscription-lightbox/
this may help you out some. Download the contents of files, add to your JS. And add the HTML that is needed. And since you are using PHPbb3 you will need to make the html generate by JS as well, or place it in an announcement or something .I personally do not use phpbb3. Atleast here on forumotion, yuck.
My opinion though.
You need to have basic understanding of JS/CSS3/and HTML5 to achieve most of what people want. and If you do not please follow this link
www.w3schools.com
it has the necessary resources for you.
---
Permissions in this forum:
You
cannot
reply to topics in this forum