Hello!
I was wondering how to add a kind of link in the profile like this:-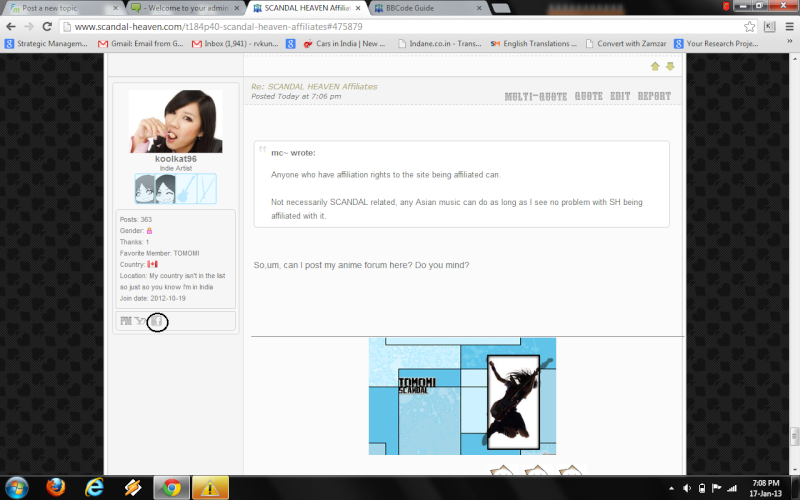 Any idea?
Users & groups>Profiles
Contact Fields tab
Click on
Then add the details.
Hello!

I did try that but how to put a pic and link attached to it?
Whenever I click the drop down menu of "Type", the "contact" type isn't there!
Look at the top, are you in the Contact Fields tab?

When your topic has been solved, ensure you mark the topic solved.
Never post your email in public.

Thank you for helping! Hope I didn't be a pain in your neck.
Please LOCK this topic!
---
Permissions in this forum:
You
cannot
reply to topics in this forum