Choice of a title: Winxclub Forum
BELIEVE IN WINX
Choice of Category
: Miscellaneous
Language
: English
Forum Description
:
Believe in Winx
is the place to be for all winxclub fans
! Meet winxclub fans from all around the world, Chat with your friends about anything winx, share your
fan fiction and fan art
, get to
watch
the latest winx episodes, participate in awesome
winxclub contests
and much more fun for all winxclub fans to enjoy on our forum!
Link
:
http://believeinwinx.forum-motion.com
STAFF TEAM
Owner
: BelieveInWinx
Administrators
: Di Zio,  Chocoroko, JAD2350 and SibyllaJustice
Moderators
: BelievixKid100, Aeniara, Kyra_Xyrespace, TecNower03, TheOne&Only.WinxClub, EnchantixGermany, loxa
Super Moderators
:  PrinceAbeash
FORUM STATS
as for right now
Our users have posted a total of 78127 messages
&
We have 5297 registered users
Daily population is on an okay level i guess but we wouldn't mind if someday it would become even bigger

CURRENT FORUM DESIGN
Last edited by believeinwinx on July 7th 2013, 3:50 pm; edited 2 times in total

believeinwinx

Fo

rumember






Posts

: 25


Reputation :

1


Language

: English



NEW MODERATORS
Believe in Winx is welcoming 3 new moderators to the team! EnchantixGermany, loxa, Glitter!
NEW CONTEST COMING UP SOON
!
THE SOLARIA COUTURE
- CONTEST FOR ALL CREATIVE WINX FANS!
the last one went great so we are going to hold up another one very soon

believeinwinx

Fo

rumember






Posts

: 25


Reputation :

1


Language

: English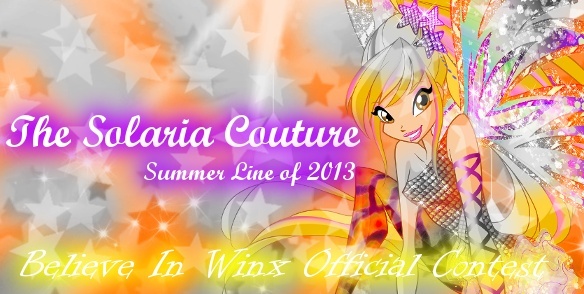 IF YOU LOVE TO DRAW AND DESIGN WINXCLUB STYLE, MAY IT BE ON PAPER OR DIGITAL
YOU HAVE GOT TO CHECK OUT OUR NEW WINXCLUB DESIGN CONTEST!!
ENTER, WIN AND SHOW OFF YOUR EPIC SKILLS
~
http://believeinwinx.forum-motion.com/t2008-official-contest-ii-the-solaria-couture

believeinwinx

Fo

rumember






Posts

: 25


Reputation :

1


Language

: English



BELIEVE IN WINX
- NEW RPG RULES
MINOR UPDATES HAVE BEEN ANNOUNCED BUT AS WELL THE FORUM HAS GOT SOME NEW RULES ON THE RPG SECTION


believeinwinx

Fo

rumember






Posts

: 25


Reputation :

1


Language

: English



FINALLY MADE THE DECISION TO MAKE UP CHATBOX RULES, WE A NEW SET OF RULES IS ONLINE ON THE FORUM NOW

believeinwinx

Fo

rumember






Posts

: 25


Reputation :

1


Language

: English




believeinwinx

Fo

rumember






Posts

: 25


Reputation :

1


Language

: English



BelievixKid100, Aeniara, Kyra_Xyrespace and TecNower03
have been promoted to moderator
and PrinceAbeash to super moderator

believeinwinx

Fo

rumember






Posts

: 25


Reputation :

1


Language

: English



---
Permissions in this forum:
You
cannot
reply to topics in this forum