Creation Type:
 Logo/
banner
 whatever you want to call it
Size (In Pixels):
 700x264
Primary Colors:
 black
Secondary Colors:
 gold
Images to include:
http://www.google.com/imgres?imgurl=https://2img.net/h/i233.photobucket.com/albums/ee105/Clip_bucket/ANIME.jpg&imgrefurl=http://www.imvu.com/groups/group/All%252BIn%252BOne%2
Text to Insert :
 weclome to animeforeverclub
Font (Provide Download Link):
 you decide
Font Color:
 you decide
Link to My Forumotion Forum:
http://animefanclubforever.forumotion.com/
Username on Your Forum:
 princessvilmisa
Link to your Last Graphics Request:
 None
Proof of Forum ownership screen shot: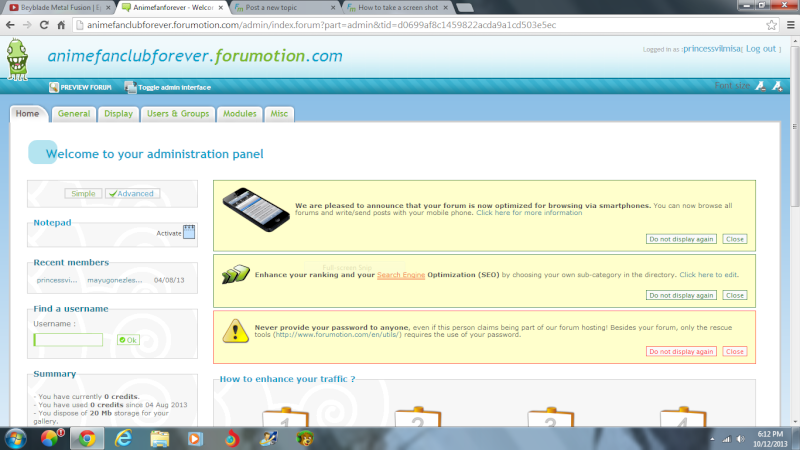 Guest

Guest





Hi,
Please re-submit your request in the graphics request section

=>
[You must be registered and logged in to see this link.]

RadioHead

Foru

memb

er






Posts

: 337


Reputation :

23


Language

: English (der?)



Request moved to Proper section.

Hello,

Please make sure that you show all three required sections of your screenshot, as specified below:
Thank you!  =)

Guest

Guest





So you wanna include all those renders or do you simply want that picture as a part of the image, let say, as a sign or something?

IMO, you should suggest up to 5 renders only so that the banner wouldn't be too cluttered.
yeah and later I will edit the screen shot. yes i want to include all the renders and good idea kaizer agree.

Guest

Guest





Request Denied.  Failed to follow the Rules of the Graphic Request Section.  Please re-submit your request with the requested, required information.

---
Permissions in this forum:
You
cannot
reply to topics in this forum