Okay...i made a Hogwarts forum but i want something in the common room...when someone click od that forum(common room) i want to pop-up some question and he have to answer correct if he want to get in...something like this: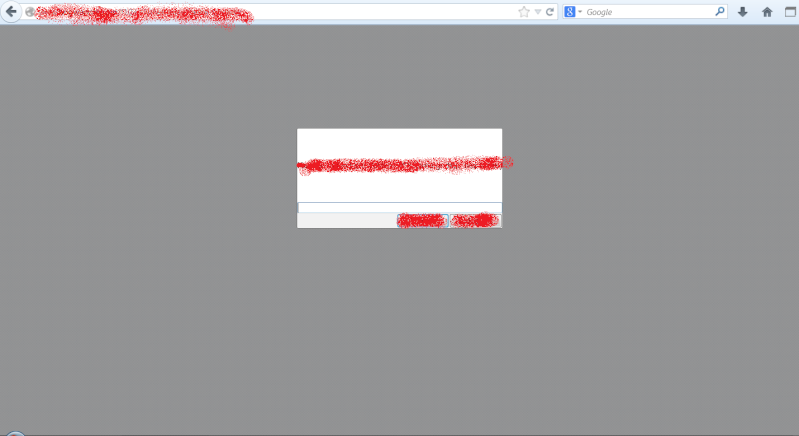 guysss please i want this!!!

When your topic has been solved, ensure you mark the topic solved.
Never post your email in public.

It doesn't work man

---
Permissions in this forum:
You
cannot
reply to topics in this forum