Hello, I have one problem with editor because I do it for what there wrote I change code in the overall_header but I dont see this icons for
and remove editor because I want him deactive. pls help me  

This is my screen: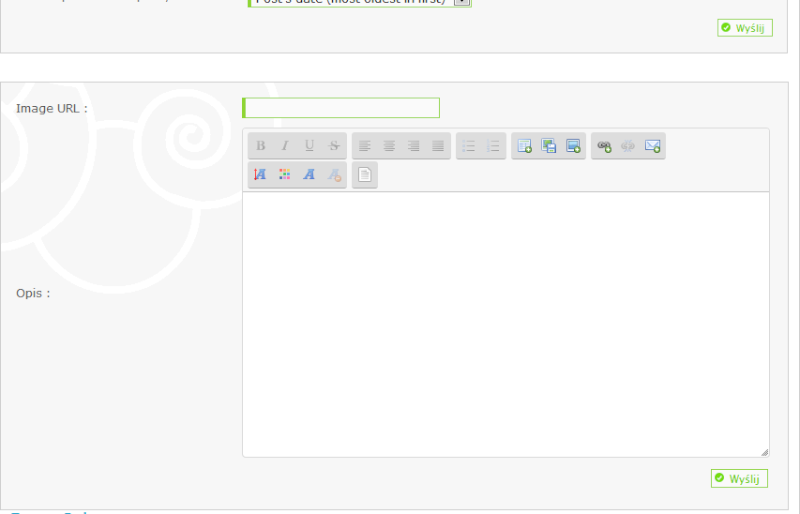 Hello Allameris,

That was only to fix dimensional issues with the editor. The old HTML editor in the AP is no longer available, you will have to work with the current editor.

Clicking the sheet of paper swaps between source code and wysiwyg mode.

Source code displays the raw bbcodes and html, it is for people who like to have control over their codes.

WYSIWYG mode displays the results of your codes, or "what you will get"
There is no way to disable this code because what I know a lot of people have written that it should be cut because if the editor is to be off of this?
---
Permissions in this forum:
You
cannot
reply to topics in this forum