Hello, Im PoliceBob, the newest member.
Ive made a website for my class and me (5th grade) and Im just having mutiple problems
First one is, I cannot figure out how to make a warning system.
Next is HTML, Ive used the code correctly but it will not work, idk if I missed something but im struggling.
Last is the way the forums is organised, I wanna change the look if its possible
Im sorry id this is in the wrong catergory, im kinda new and figuring things out, and I have no available images.
Thank you for replying and supporting (in the furture) 
Hello PoliceBob,
Please change the title of your topic, that is related to your question/issue, so that other users will be able to find their question/issue using the search engine.
For your first question, please see this topic :
https://help.forumotion.com/t11187-personalized-profile-fields-warning-system
For your second question, please see this topic for enabling HTML :
https://help.forumotion.com/t35636-enabling-html
For your last question you can change the forum layout here :
Administration Panel > Display > Generalities > Structure and hierarchy
Then choose the index packing you want and save.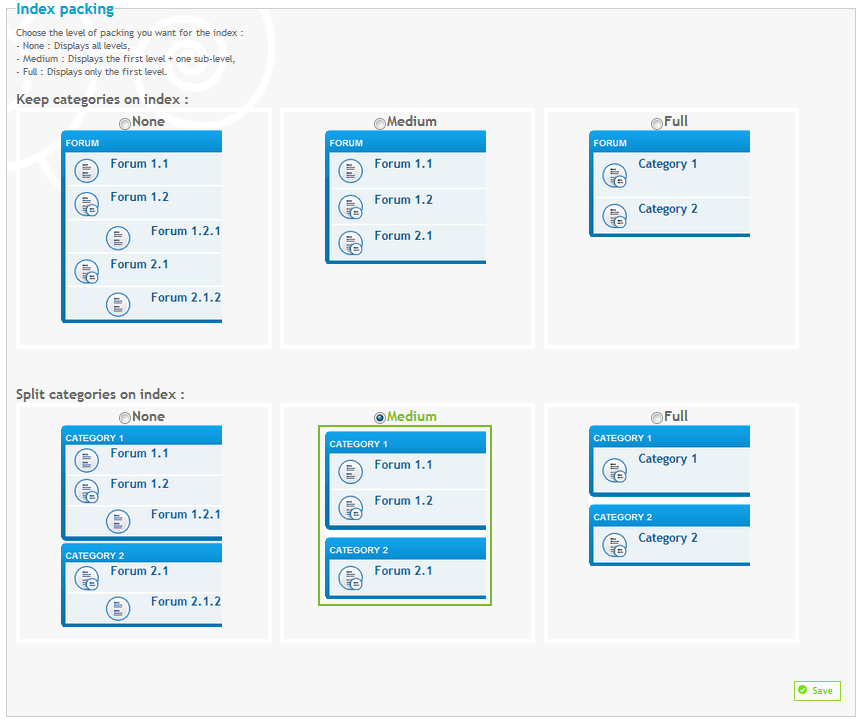 ---
Permissions in this forum:
You
cannot
reply to topics in this forum