poetryladycat

Foru

me

mber






Posts

: 118


Reputation :

1



You've added a code in css which I did too once, It's a hack code to get rid of the FORUMOTION COPYRIGHT in the bottom, but it's easy to fix, to go to admin panel you must go from your PROFILE and then delete the code you've added


DeathDunk98*

Foru

memb

er






Posts

: 479


Reputation :

3


Language

: Shqip



No, I cannot even get in admin

poetryladycat

Foru

me

mber






Posts

: 118


Reputation :

1



Hi

Try this:
http://graphicsncodesandmor.editboard.com/admin
Regards,
Pizza Boi
Hi,

What forum version are you using? Can you provided your forum URL? Thank you.

Sir Chivas™

Support Mod

erator





Posts

: 6810


Reputation :

433


Language

: EN, FR, ES


Location

: || CSS || HTML || Graphics Designs || Support ||



If you are the founder / Head admin of your forum use this link 
Forums utilities
to log in to your account then use the Utilities to log on to your ACP
screen shot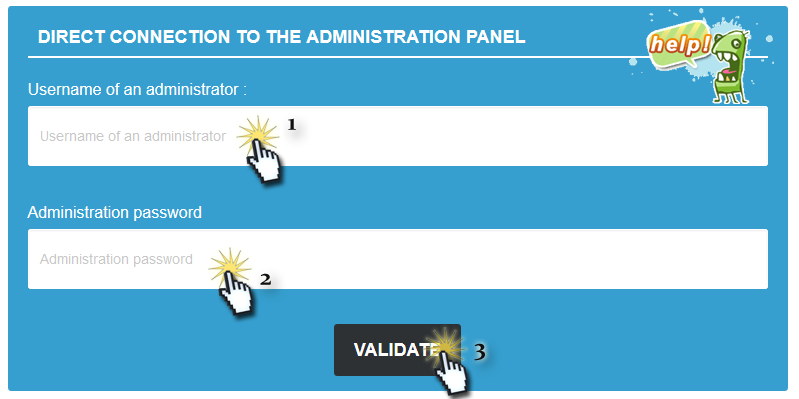 Once in your ACP remove the codes you added in the last update you done to any codes
IMPORTANT NOTE:
Removing Ad's or links to the Page footer will result in you Breaking our TOS and your forum will be Closed Down. 
You must Buy Credits to remove this sort of thing.
Hope this helps you get back in your ACP

Ape  Your Friendly  Helper

  HAVE A NICE DAY  


poetryladycat

Foru

me

mber






Posts

: 118


Reputation :

1



Has this sorted your problem with getting in to your ACP ?
If so can you please mark your thread as solved. by clicking your First post edit button and clicking the little green solved icon and then resending your post.
Thanks
---
Permissions in this forum:
You
cannot
reply to topics in this forum