Choice of Title:
Naruto RPG: Tales of the Shinobi
Choice of Category:
Games & RPG
Language:
English
Forum's Purpose:
Naruto: Tales of the Shinobi is a customized AU Naruto RPG filled with all new content. Roughly 500 years after the death of Naruto Uzumaki, the world has changed beyond all recognition. The old countries have fallen, with new powers rising to fill the void. Much of the continent lays in ruins; nature having reasserted her dominance in the wake of a devastating plague that ravaged the lands for generations and left much of the world uninhabitable. Only recently have people begun to venture back into the lost lands; while the countries that have managed to survive and thrive work to maintain the stablity needed to survive in this harsh new world. The legends of old have fallen away, leaving room for new faces and new stories to be told. Will yours be one of them?
Link:
Shinobi Tales!
Admins:
Hisoka, Lee, Satoshi, Amara
Global Mods:
Hisaki, Nasin
Moderators:
Accepting Applications
Jr Mods:
Accepting Applications
Statistics
Forum Overview
Staff
*** Hisoka is my active admin account on the site. The Admins are all founders, so we share the founder account, although in general i'm considered the head/main admin, for purposes of coding/site constructions/etc. Otherwise, we share duties equally. The large number of accounts in the Admin group is because we run many characters for plot reasons each, and being able to moderate and such on all of them is just easier than having to constantly change accounts. The staff listed above the image is the proper number of staff members for the entire site currently.
Fo

rumember






Posts

: 33


Reputation :

1


Language

: English -US



Since the link does not load the forum, this topic will be sent to the garbage.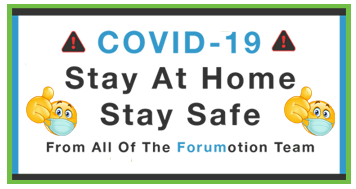 When your topic has been solved, ensure you mark the topic solved.
Never post your email in public.
Admin

istrator





Posts

: 48099


Reputation :

3380


Language

: English


Location

: United States



---
Permissions in this forum:
You
cannot
reply to topics in this forum