That was my intension. Now I want to create a similar widget in the same place . Don't know how to do it . Can't figure out specifically how to edit left side .
Hello azwiz,
1. ) Will allow you to create custom widgets. They can be built with HTML, and some other languages.. Custom widgets you make can be found under the "Personal Widgets" tab.
2. ) Click the tabs to toggle between default and custom widgets. You can drag and drop these widgets to either the left or right column, depending on your preferences.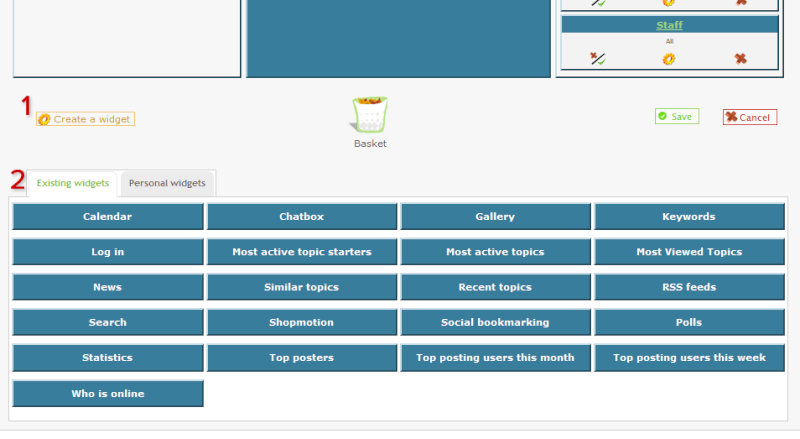 Drag and drop . Who knew lol . Excuse my ignorance . Thank you very much .
You're welcome ^^
( drag and drop, it's almost magical  
 )
Topic archived
---
Permissions in this forum:
You
cannot
reply to topics in this forum