Creation Type :
Banner
Dimensions :
640x480
Primary Colors :
up to the artist
Secondary Colors :
up to artist
Images to include :
Images:
Text to insert :
Fairy Tail, Ethereal RP, Come Join the Adventure!
Font :
Fairy Tail Text
Font Color :
N/A
Link to my Forumotion forum :
[You must be registered and logged in to see this link.]
Username on the forum :
FTE God
Link to last graphic request :
[You must be registered and logged in to see this link.]
Detail description :
I would like a banner similar to the one I included in this request. I'd prefer it have same character render but does not have to if the artist feels the can find a better lucy render to use, that would be fine. The rest I leave up to the artists

Yesterday at 1:31 am
Yesterday at 9:43 pm

You can bump your thread, but they must be separated by at least 24 hour time spans; impulsive bumping will result in warnings.  You are not allowed to bump your request when it has been tagged by a Graphic Designer.

When your topic has been solved, ensure you mark the topic solved.
Never post your email in public.
I LOVE IT! Only problem is, I forgot to specify that I wanted a post time skip pic of lucy, so if you wouldn't mind re-doing it with a good post time-skip render of her, then it would be perfect. If not, I can still use the one you just made me
Those look amazing, Mimoza.  :o
Here's my crap attempt: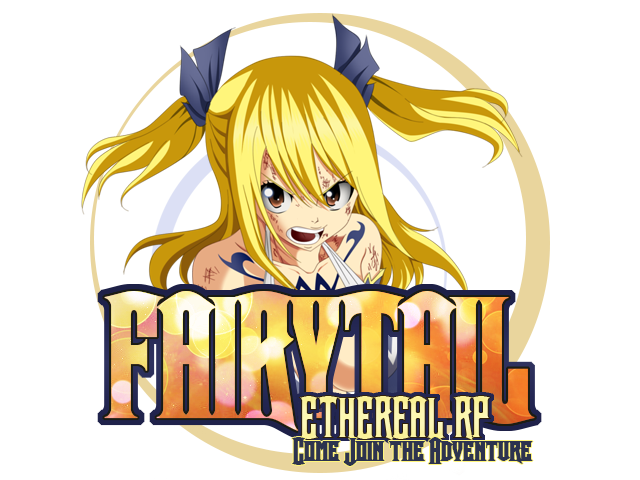 Guest

Guest





Great work! Is this complete?
yes, yes it is, thanks both of you

Guest

Guest





---
Permissions in this forum:
You
cannot
reply to topics in this forum