I don't think the new posts are showing? Can anyone check? I always get confused with this.
http://hangoutzone.forumotion.com/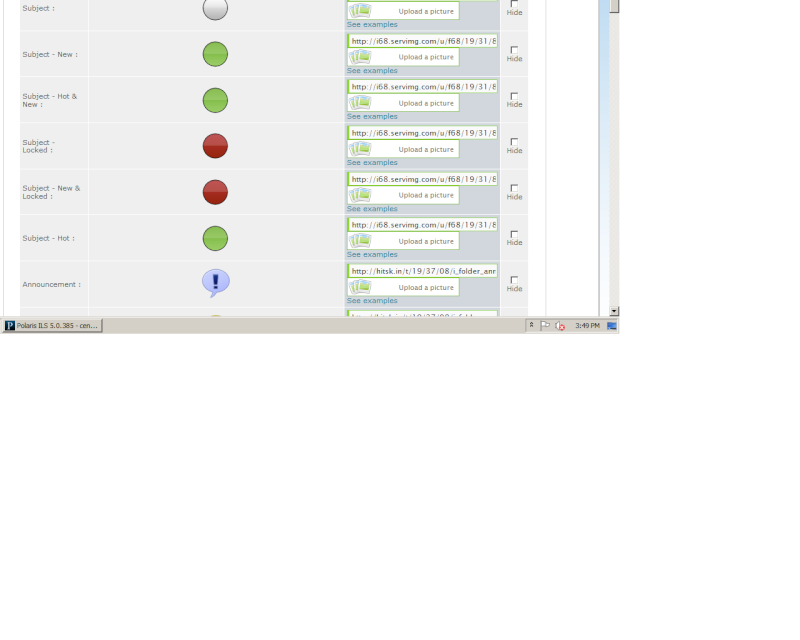 we can  only see if there working on your forum if we have a test account and a new post is made when we are logged in on your forum..

Staff No longer make accounts on your forum to run small tests we ask you to make a test account and you send us a PM with the Account name and password.

Once we run our tests on that account we ask you to Change the password of that test account and if we needed a admin account on that account then you are to remove it so no one else can use that account to get use of the ACP.

There is no other reports of the New ./ No new posts icons  --not showing on our tools
ok. i just wait til a member makes a new post and see if it works the next time I log in.
---
Permissions in this forum:
You
cannot
reply to topics in this forum