Hello,
I don't see new topic and post reply button on the above of first post. I see above header is covoring it. Here is the problem below: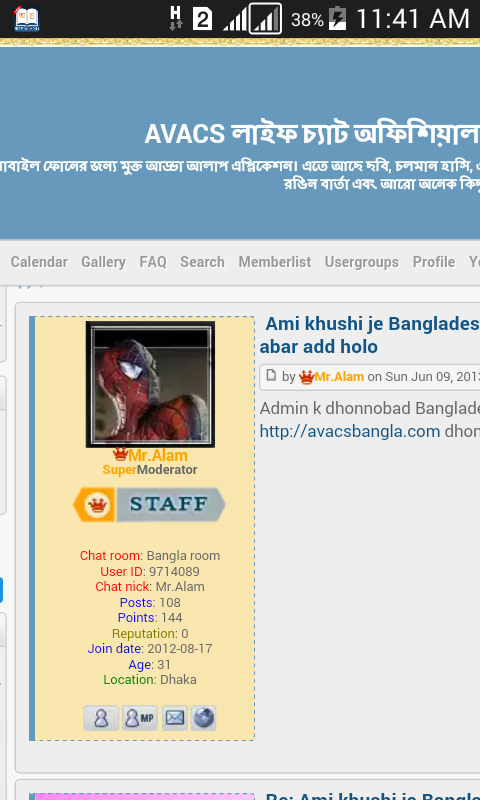 For more just this link
http://avacs.sforum.biz/f18-forum.
How to fix this problem?
@Ange Tuteur
@APE
@SLGray
@Forumedic
Inspected your site on request via PM just now. Seems logical. You moved your whole logo and headerbar over your main-content covering the buttons, probably also hiding the ads, which is against the TOS.

Have a nice day!
Samantha.

Guest

Guest





I don't know what's the wrong going on? I think any css rule is making this problem. Hopefull, anyone find out problem and solve it soon.
Covering the ads is against the Terms of Service.

Try this:  AP > Display > Homepage > Headers & Navigation
Display Title:  No

Why would you display the forum's title if you have a banner?

When your topic has been solved, ensure you mark the topic solved.
Never post your email in public.

Sorry, still some issue. Navbar bar is also covoring some parts of first widget header?
Go to your CSS and around 100 you will see
Code:

/*banner limit to prevent errors*/
, change the 120px on that line to 100px.
Topic solved and archived

@Royal Bengal
Last warning Don't keep making Multiple Threads about the same thing.
We will not keep telling you to stop.
---
Permissions in this forum:
You
cannot
reply to topics in this forum