How to make online/offline status like this one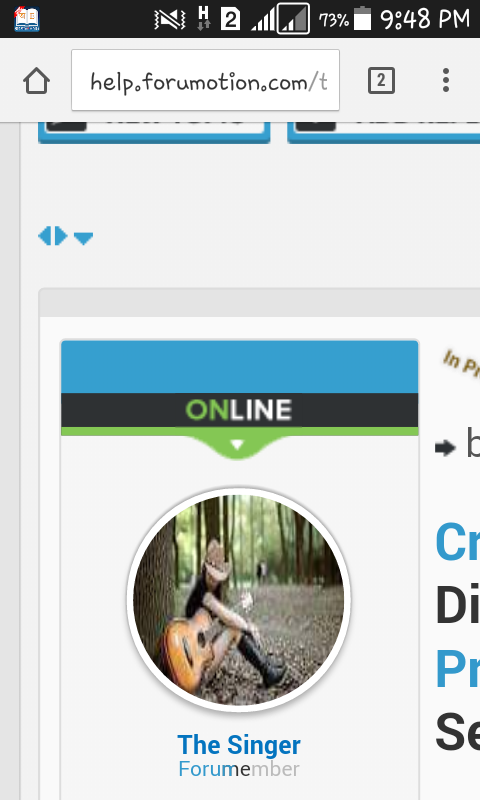 If possible then how to do it?
Online/offline should be above on avatar of member

NEVER provide your founder's account or email
Please provide forum's URL when dealing with design and appearance issues
Don't forget to mark the topic as
when the issue is resolved. This helps the staff greatly.
PM Support is prohibited!
TOS | General Rules | FAQ | Tricks & Tips | Latest Updates | Introduce Yourself
@Draxion
that tutorial I used before but there is a problem. So I look forward to this style what support forum has. I think it is just status online so I can use if anyone share me code or tutorial of it
The singer the style that we have here is copy right and you know that if you ask again for copyright items you may find your self banned

you have been banned for this before

DON'T ask again.

Last Warning
Topic Closed
---
Permissions in this forum:
You
cannot
reply to topics in this forum