Hello

I changed a background skin to a design that I uploaded using the code from Host an Image and changed the colours of the board. I Had been fine yesterdays and most of today. In the last few minutes it has changed back to the old skin. I have saved after changing the admin panel codes and here are the screen shots.
Admin panel still shows the new uploaded skin and the colour changes

New Skin
Old Skin
Admin Panel showing new background skin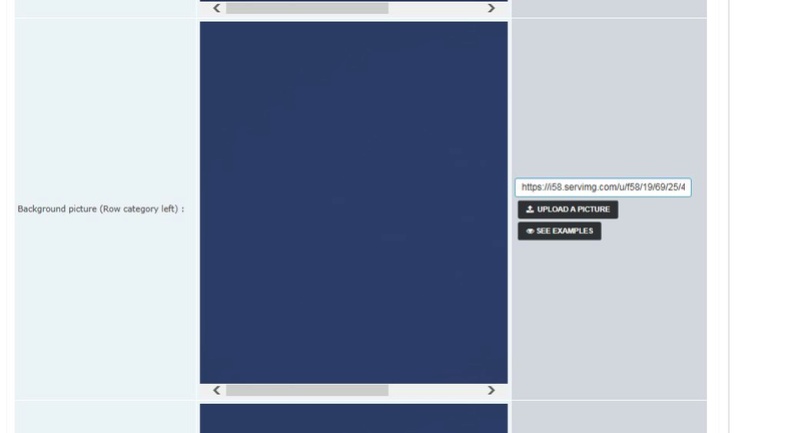 Any ideas

Regards
Cassini

Last edited by cassini on May 17th 2017, 3:32 pm; edited 1 time in total
Hello try and go in your browser setting and clear your cache and cookies
This should help

if not please resynchronize your forum by the following settings
ACP >> General tab >> Forum >> Configuration scroll to the bottom of the page
Yep that has done the trick and I resynchronize the forum.

This can be marked off as solved
Please remember
@cassini
when you have a problem like this always do the basic fast fix
Always clear your browser before making a thread.
Most of the time it is a browser problem that makes this sort of thing show in the first place.
Glad this is now fixed for you and also remember when having this sort of problem don't forget to give a link to the forum so we can run basic tests before we reply to you.
have a great day,
APE
| | |
| --- | --- |
| | Problem solved & topic archived. |
---
Permissions in this forum:
You
cannot
reply to topics in this forum