We have set up a few custom profile fields for members lodge details, membership status and degree, but as soon as a new member is activated all this disappears?
This is important to us as we are a masonic type group as non-members of the order cannot join.
Fo

rumember






Posts

: 45


Reputation :

0


Language

: Gimme another beer.


Location

: Scotland the home of buckfast



Have you made it a obligatory field?
Forum

Guru






Posts

: 48766


Reputation :

2830


Language

: English


Location

: Mumbai




Guest

Guest





Badger12 aka john waller 10328, just a reminder that you are not privy of the 3 strike rule but rather the 1 strike rule, due to the fact that you have already been banned.
Hyper

active






Posts

: 3013


Reputation :

11


Language

: English, Sarcasm and a bit of Swedish


Location

: Sweden Göteborg



I think its you who have your wires crossed.
John waller 10328 from the flower of scotland lodge number 10328 (Rosyth) Scotland hence his handle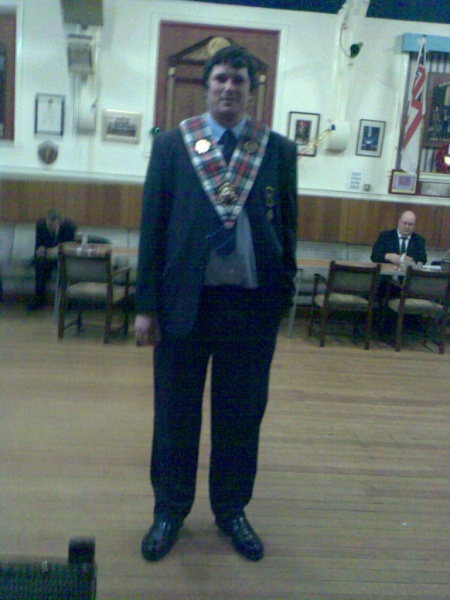 Me aka badger11 from the Eastgate lodge number 6393 (Peterborough) England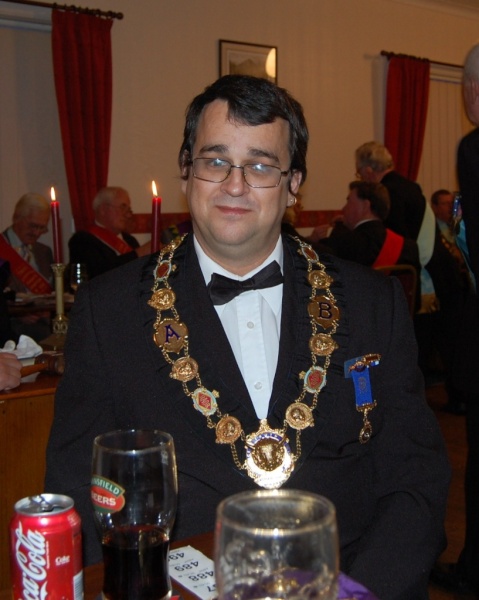 A lot of difference, even though me and john have shared a lodge room, he is 6ft 4" I on the other hand am 5ft 9" and over 20 years older.

Guest

Guest





Well said Badger, i have heard of leading a double life but being in two places at once 5 hours apart is new on me. If i was 2 people it would cross of one thing on my list before i die"having a threesome" as it would seem this has been happening for the last 7 years of marrage lol.

Keep well bro Badger
New

Member




Posts

: 2


Reputation :

0


Language

: lagers



Hi Badger, please don't report posts senselessly in an attempt to create a confrontation, If you would like to discuss this reported post further please contact staff directly.
Ener

getic






Posts

: 6203


Reputation :

128


Language

: English



Its over 7 hours for me as my little camper (for the Americans amongst us RV) only does 70mph flat out.

Guest

Guest





Nessa is that you in the picture? if it is you are soo hot.
New

Member




Posts

: 2


Reputation :

0


Language

: lagers



john waller wrote:Well said Badger, i have heard of leading a double life but being in two places at once 5 hours apart is new on me. If i was 2 people it would cross of one thing on my list before i die"having a threesome" as it would seem this has been happening for the last 7 years of marrage lol. Keep well bro Badger
Thanks for connecting the three of you together...I guess there's ur three-some, u can cross it off now

Member Banned - two active accounts and spamming the forums under the 1 strike rule

Topic Locked
Hyper

active






Posts

: 3013


Reputation :

11


Language

: English, Sarcasm and a bit of Swedish


Location

: Sweden Göteborg



Similar topics
---
Permissions in this forum:
You
cannot
reply to topics in this forum