what happen forum.. anyone know about this prob ??
Onlineguardian has banned " warez-malaysia.help-out.net " why ???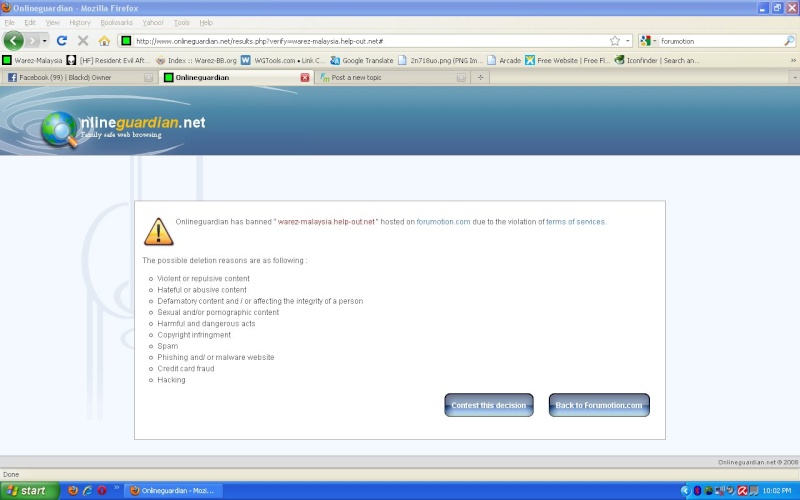 Ummm look at your domain name and plus you had warez on your forum which we don't allow. Sorry but you will not get your forum back. Please read the Terms of Service to help you not get your forum banned. Also don't create another topic or PM a staff member.


This topic is now locked.
---
Permissions in this forum:
You
cannot
reply to topics in this forum