Hi, a friend of mine has just finished making a new button for my forum (an advertisment button that can be placed on other sites to get traffic if you know what I mean lol) and its great! The only thing is...how do I put it up? We do have a current button but it was nothing special, I would like our new button to replace the old button in the exact same space. Below you will see a picture of where my button currently is towards the right

Thanks allot,
BC Staff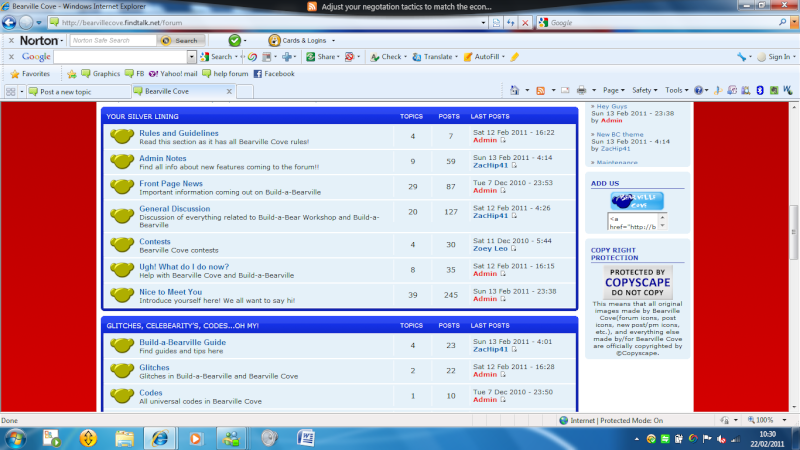 The add us widget space is the perfect location to keep it.
Yeah I agree but how do I find that in ACP and change the button to a new one?
General>Modules>Forum Widgets Management
Click on
corresponding to the add us widget. Then you can change the image there.
---
Permissions in this forum:
You
cannot
reply to topics in this forum