Hi,
I have recently uploaded an icon for Register ( Headers & Navigation ). I uploaded an icon & that icon shows @ homepage but besides this another link is also showing next to that icon for Register. How is it possible that after uploading icon for Register it happens. like :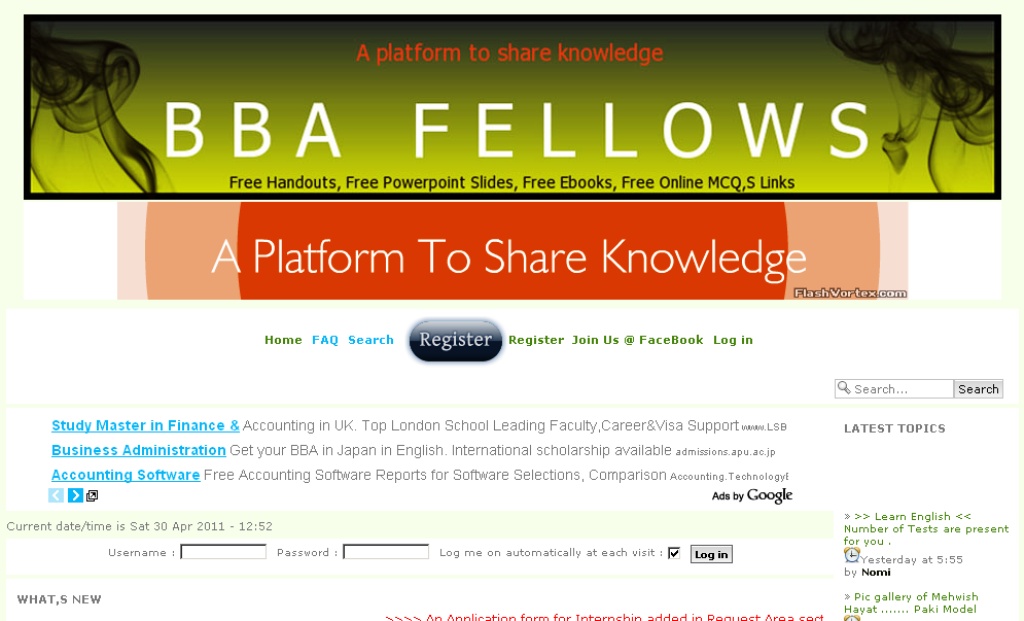 How do i set that only icon would be displayed ?
If you set only the icon will be displayed then the others links will be hidden (: because you need to make all icons or all text (:
Display // Headers & Navigation // Display only images in the navbar // Yes // Save
Okay thanx i have done but having problem for uploading icon of New Message & No New Message. When i entered the URL for icons & click on save, i do see this message "" You must provide a menu name "" & when i go to Menu option to write, i could write anything because "" You have new message "" has already been written & i can,t change. so what to do now ?

To Upload icon of those, change it here
Display>Pics management
Advanced mode.
---
Permissions in this forum:
You
cannot
reply to topics in this forum