Current date/time is October 22nd 2021, 9:39 am
Search found 1 match for MarathonBombings

Dear Forumotion members

Forumotion has set-up a hashtag system for our forums.

1- What is the purpose of Hashtags?

A Hashtags is a label for content. It helps members who are interested in a certain topic, quickly find content on that same topic.
The symbol of Hashtags is: #

A hashtag looks something like this:  #MarathonBombings #Freeforum

2- How Hashtags work on Forumotion forum?


On the Administrative panel (set up permissions)

Via the administrative panel you can allow or not your members to use the option.
Now, go to your administrative panel:

AP>> General>> Messages & e-mail>> Configuration>> "Keywords tags permissions"


You will have 3 options:



1- Option no available
2- Option available to all your members
3- Option available to a group:



Hashtags on the front

- Posts
Tag a keyword and find all topics with the same keyword tagged: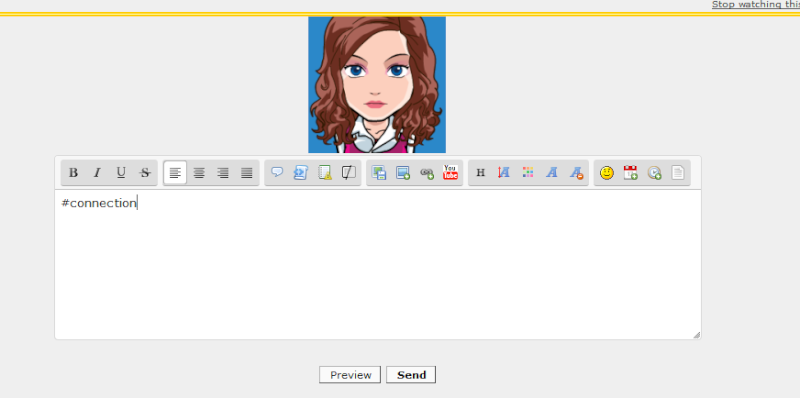 When you click on #connection keyword, you'll find all topics on which the keyword has been tagged:






- Your profile

Right now you have a new button available on your profile:



You can create your personal list of tags:



You will receive a notification for every new message in which the keyword has been tagged. Example: #christmas




- Search

You can also find a keyword via the search button:

Limitations of the system

- It is not retroactive: all keywords tagged before the launch won't work. You have to edit the post.
- Max 255 characters after #

 

   
A ForuMotion Important Announcement

 

   
by Shadow

on December 8th 2014, 3:07 pm
Search in: Updates and new features
Replies: 21
Views: 9878