Just noticed that every username is missing from every post, anyone know why this is happening?
pic: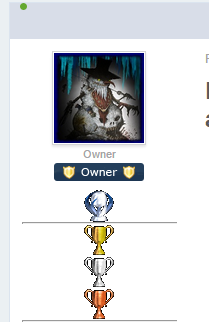 punBB
TPSN
Hello FrOsTyXi,
Do you have any JavaScripts that modify the post ? I disabled JavaScript and your name displays okay :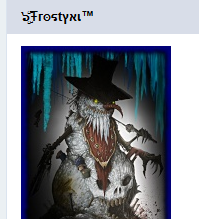 I disabled all javascripts and still no name did it by adminncp maybe a template issue?
Try forcing the default templates temporarily :
Display > Templates > General > Force the default templates ? : Yes
That did it im looking on my test forum with the same set up think maybe i should swap the template because that works forcing the template to default.

Edit: i went ahead and swapped the template and names viewing fine i wonder what the error was

Edit 2: i think i found the issue i used the share topics tut from here for punbb so the links are at the to of the post and when i removed that code usernames came right back!

Sux i liked that feature lol
That's weird, is this solved for you now ?
Yes thank you for the help!
You're welcome, glad you found a fix.
Topic archived
---
Permissions in this forum:
You
cannot
reply to topics in this forum