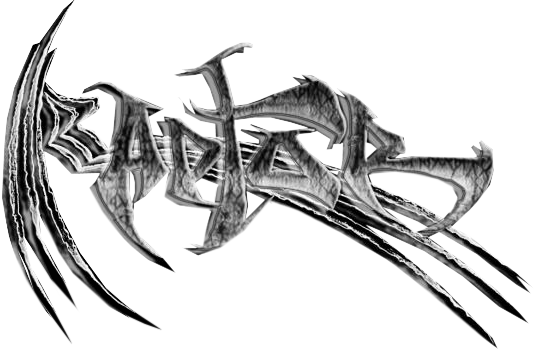 Choice of Category: Games & RPG
Choice of Title: Raptor Gaming
Forum Address: Raptor Website
Main Language: English
Forum Description: 
Click me to display Information!:

.:We are a friendly, active and competitive clan supporting games on PlayStation 3 and PC:.

:.:Raptor was founded by Bolt in 2006, and was later in 2013 revived by FluffyRupture` (Oscar). We are the second generation of members who praise the banner of R.A.P.T.O.R. We play for fun, however competitively, and acknowledge every individual to make sure it is a fair environment for everyone in the clan:.:

.:.The Raptor motto started in 2006 was "Raptors Are People That Organize Rebellion", hence our clan tag RAPTOR.:.

***Our current gaming ranking system is, from highest to lowest prestige, Raptor Founder, Raptor Council, General, Admiral, Lieutenant, Corporal, and Private. However, we also have forum rankings that consists of 4 groups: FluffyCouncil, FluffyMod, FluffyRaptors, and Visitors. You can easily work your way up these ranks if you stay active, loyal and mature!***   

---We try to stay true to the motto, "We don't plan, we do", I hope you do too if you are a member of the fluffyRaptor community!---
About the Raptor Empire:
Categories: 
Repository

General Discussion
Tutorials

Join Raptor!

Sectors

Challenge Ring

Raptor Info
Statistics:
Total Posts
Total Users
Last edited by Rupture on January 29th 2015, 1:53 am; edited 2 times in total
**Update**
~Raptor Empire have added a "Legend" blog, a series of chapters retailing an abstract recollection of happenings retelling about how the clan came to be. Delightfully told by the founder, Oscar, the first chapter is already out. Read Chapter 1: The Contemplation today at the Raptor Website. 
Similar topics
---
Permissions in this forum:
You
cannot
reply to topics in this forum