Whenever I am trying to add modules to my forum it will destroy my theme. I am using INVISION. I tried module hack </div><div> to see if thatll make it look better but no. I am truly close to going back to phpbb2
cant do a screenshot sorry. but when i select to turn on the modules it ruins the theme its self. the image borders and everything else disappear.
how can i do a screenshot without chrome or firefox or waterfox??? my computer had crashed so im using another that only as IE on it
wow im a moron haha. ive been using IE for years and years. recently used chrome and firefox and waterfox on my other computer and knew quite about them, more than IE i suppose haha. Heres a screen shot for ya.
BEFORE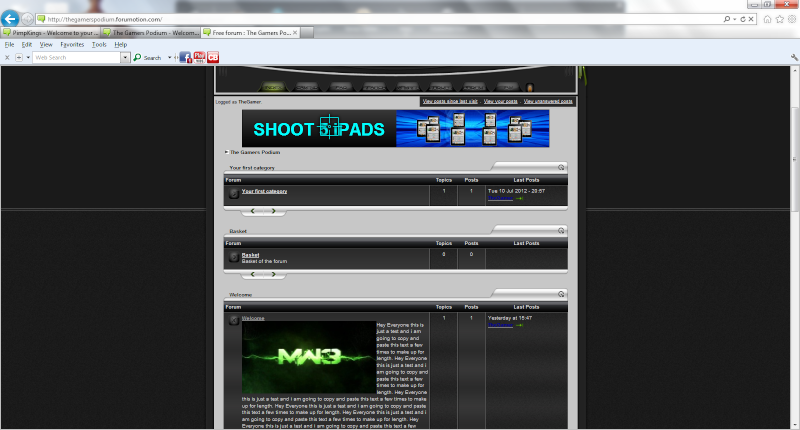 [/url

AFTER

[url=https://servimg.com/image_preview.php?i=5&u=17650515]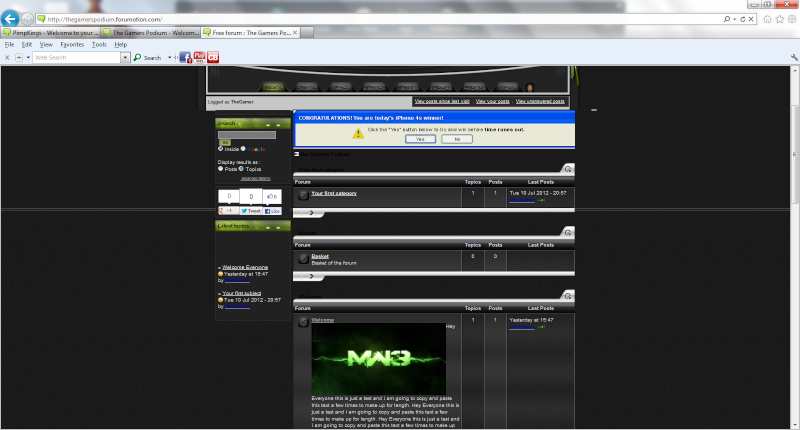 Ya know I knew I should of know something was up. The code was sloppy for 1 and just written strange as you seen in the other topics. Thanks again rideem
---
Permissions in this forum:
You
cannot
reply to topics in this forum