how would I go about adding usergroup banners?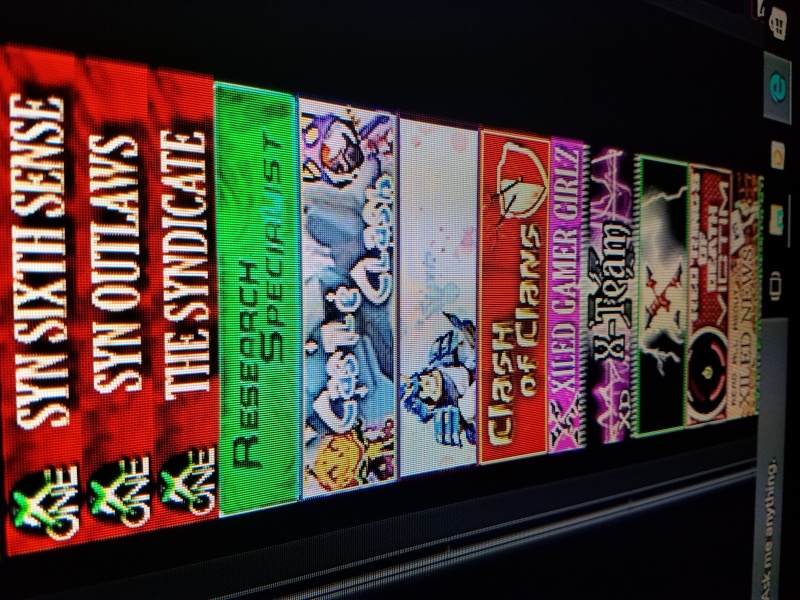 each one of these is a usergroup banner using vb. the 3 at the top are main usergroups or clans in this case. so everyone in syn outlaws has that banner above their profile pic. is that an option with forumotion that I am not able to find?
What exactly do you mean?

You can add images to ranks? If you look at a staff member here they have an image right below their rank. If that's what you're talking about. If not, can you please elaborate?
those ranks are by post count correct? because that's all I'm seeing is rank by post count. if that's it, that's not what I want. I want lets say u join clan A. I want a banner or even that little pic the staff here has that says clan A. but if you're a section leader that means you have more than 1 clan you overlook. so they would need one for each.
Not all ranks are by post count. If you set a rank to special you have to manually give them the rank via admin panel. So if you do give someone a special rank you can do what you are asking for. When you create a rank or edit a rank you can make it as special and another field is add an image for it.
Here is a tutorial I found when I was searching the web:
https://help.forumotion.com/t16692-user-ranks
Maybe it will help you.
The ranks of the staff here in the support forum is specially granted to them to be distinguished, not because of post counts. If your point is that when you join a clan/group, they would the so-called rank image, you need to manually grant the said members the rank. (ACP>Users and Groups>Search Users>Enter the username of the user you want to grant the rank image>Click Gear Icon>Rank Title>Assign the rank .
ok sweet that worked. what about if they have multiple clans they are mods of? is there a way to add a second banner? if I'm a section leader with 2 clans that I overlook, clan a and clan b.
basically is there a way to set lets say my profile to more than 1 special rank?
Read
@The Alpha Male
's post and check the link to his post. I modified that tutorial recently and it should tell you how to add multiple ranks.
Ranks do not have permissions so you will need to have a member in two usergroups but you are able to make a rank with two titles, two ranks no. But you can make the same thing basically if you have a two titled rank. Tutorial explains it better.
If I were you, create a new profile field in which you can post multiple images since you want (say for example) a moderator with multiple memberships (clan leader). Again, it'll still be done manually.
---
Permissions in this forum:
You
cannot
reply to topics in this forum