Hello Everyone that has a domain name hosted with Forumotion.

Forumotion is proud to announce a little Update on the Roundcube webmail.

This update will help you add a new folder to your tools so you can send your junk mail to a folder.

We have added the Junk button to your toolbar already but to use it you will need to set this up with it's own folder.

On the post below I will show you some easy to follow steps on how this is done.




| | |
| --- | --- |
| A Forumotion Important Announcement | |
---
| | | |
| --- | --- | --- |
| | How to set up your New Junk mail folder | |



In this Tutorial we will show you how to set up your new Junk folder in your  Roundcube webmail.


1, log in to your Roundcube Webmail from your ACP .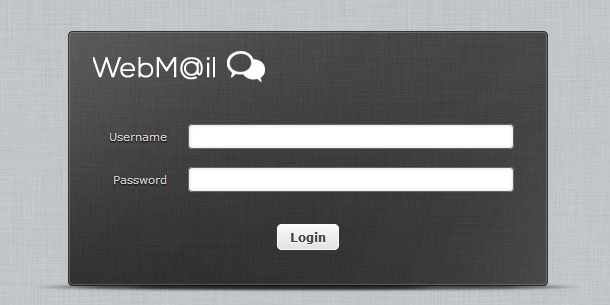 ACP  



 Misc Tab  



 



Mailboxes  



 Mailboxes administration.

When in your Roundcube Webmail account you will see the following page.

Click to see screen shot:


Please Note you will not have a folder on the left called Junk until we have made it.

2, At the bottom left hand side your will see a little cog icon, You now need to click that cog.

Clck to see screen shot:
when Clicked you will see a small popup menu.
You will need to find Manage Folder and click on it.
Click to see screen shot:
A new page will open up,

3, In the second column at the bottom you will see a Cross you now need to click that.

Click to see screen shot:

In the name box Type the name Junk in the box and then Save.
Click to see screen shot:

4, Now you need to make the system know where to add your Junk mail to.
on the left hand box under settings click preferences then Special Folders.
Click to see screen shot:

5, In the middle of the page look for the setting Junk and next to it there is a dropdown open that and find your new folder called Junk then Save.
Click to see screen shot:





Now your done.

All you have to do is click on the mail / Email so it turns blue then click the Junk button and it will be placed in the junk
Folder and the Emails from that person will always be placed there from now on.
Click to see screen shot:


If you have any problems please feel free to make a thread in the support forum
with a link to this thread and we will be happy to help you.

We Hope you enjoy this little update.

APE and the Forumotion Team.



| | |
| --- | --- |
| This tutorial was written by APE. | |
TonnyKamper likes this post
I have a custom domain, but i don't use this function.. anyway, thanks for the update.
+1
Similar topics
---
Permissions in this forum:
You
cannot
reply to topics in this forum