Alright, hey, I'm new to forumwise, and my name is Korriban.
What my problem is though, is that my sites background isnt showing up correctly.
It is suppost to look like this..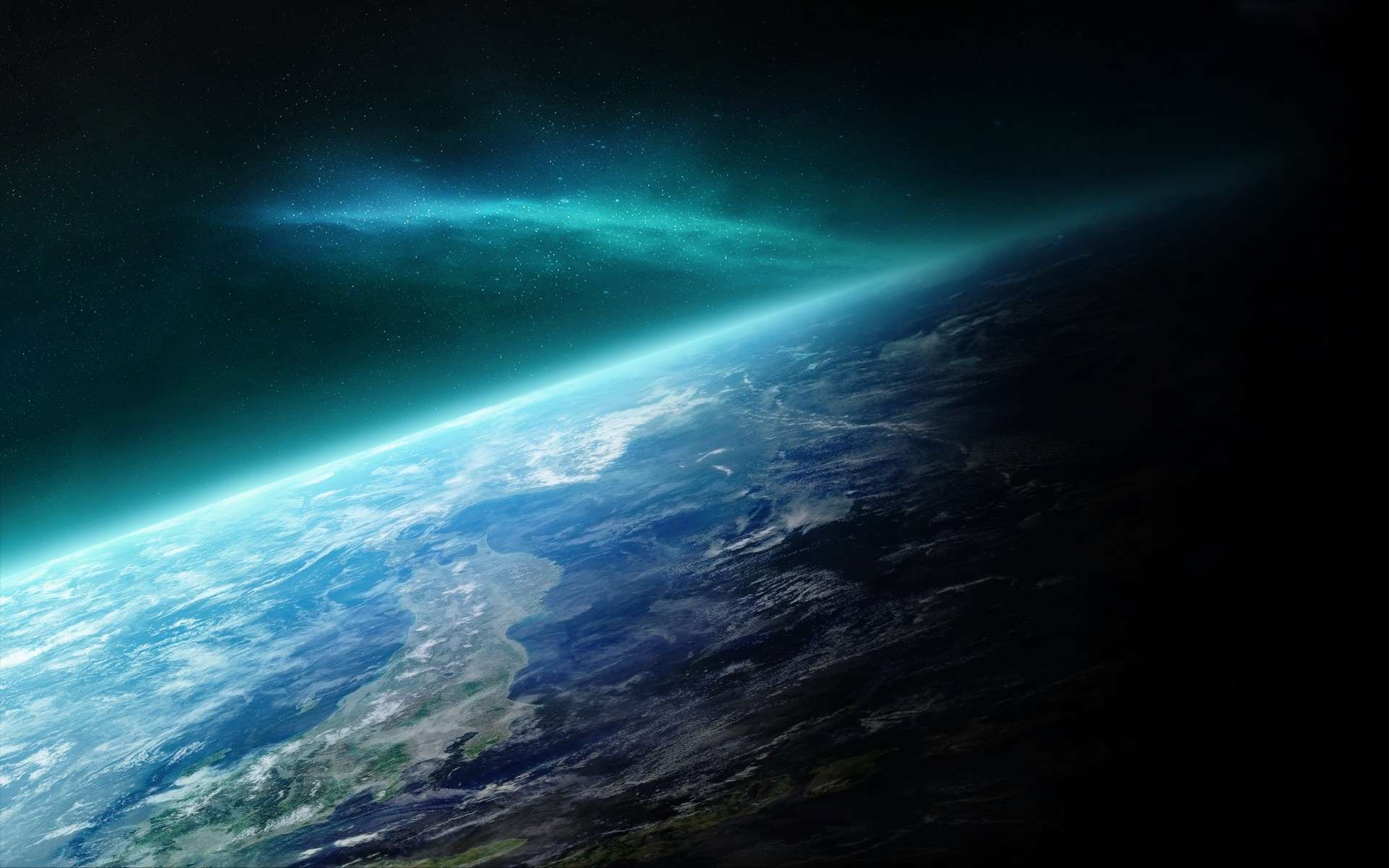 but it shows up as this

my site doesn't look right now and i just really need some help.
I'm sorry if this is in the wrong forum.

Last edited by Korriban on October 12th 2010, 10:06 pm; edited 1 time in total
You can even do it from
ACP - Display - Pic managements - Advanced Mod - Background
Or
ACP - Display - Colors - CSS Stylesheet - Click CTRL + F - Find :
http://i49.tinypic.com/35n0yhe.jpg
+ replace it with your new background (:

Guest

Guest





-Bump- ( I will NOT spam bump )
May I remind you that double/triple posting isn't tolerated unless separated by 24 hours (Use the edit button)

Sorry, im kinda new here and i don't remember many of the rules.


But i ended up fixing this by installing the theme again.


Thanks anyway everyone.
Since this thread appears to be solved, I will lock this thread and mark it as solved.



Sanket

---
Permissions in this forum:
You
cannot
reply to topics in this forum