I'm pretty poor at the moment and my PC died awhile back so searching for and removing unused codes to optimize my website is impossible for me at present and since all of the new features were rolled out last year my website went from just slightly slow to an absolute snorefest in-terms of its loading times. It can literally take 2-3 minutes for some pages to load on a game console or mobile browser, so I'd like to humbly request a pro admin to possibly remove any coding that isn't being utilized. I'm sorry for asking because I know you guys and gals are really busy, but as it stands my website isn't usable for me and many of my members so I'd be extremely grateful for any help regarding my issue.
My website's url is
http://www.WiiWareWave.com
Thanks in advance!


Rukiafan

Foru

memb

er






Posts

: 305


Reputation :

9


Language

: English



hello looking over your forum there is lots of things that will make your forum really slow
most of your problems come from this part of your forum as the icons don't show.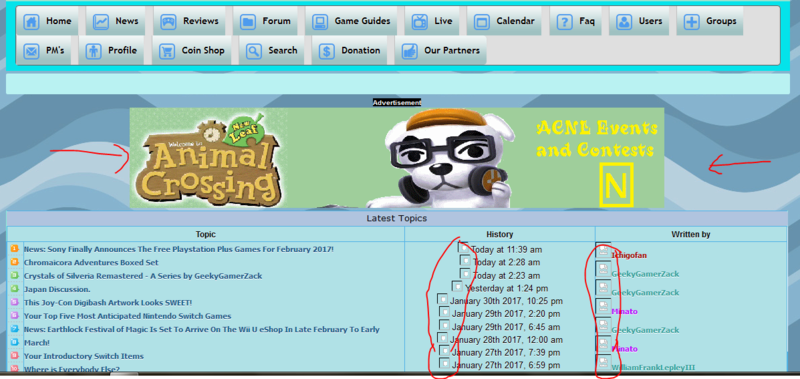 when something is not working right it will slow things down lots
you need to fix the icons or remove it.
Staff members will not remove codes fro you as we could remove things you don't want removed and mess your site up.
so no staff in there right mind will do this.
---
Permissions in this forum:
You
cannot
reply to topics in this forum