Page 8 of 8 •

1, 2, 3, 4, 5, 6, 7, 8

First topic message reminder :
https://iconskouliki.forumgreek.com/
Graphic Creations


Member Ranks

Navigation Bars

Buttons (topic icons, button sets)

Other Graphic Creations


Banners

Signatures

Avatars

Icons

Progress Bars

Mascots-Emoticons

General Images

Vector Alphabet Letters

Graphic Section/Graphic Requests
(Members Section)
General Discussions
(Members Section)


Introduce yourself 

Suggestions and Ideas

Photoshop and Useful Information (only registered members)

Promote or advertise your forum, website or blog.

Extra features
Some examples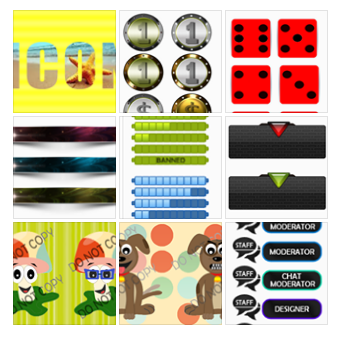 All image creations in this forum are only for personal and non commercial use
You may not sell,modify or distribute our graphics without our written permission
Backlink to
https://iconskouliki.forumgreek.com
REQUIRED
All forum theme graphics such as buttons, profile icons, awards, signatures etc are copyrighted.
Last edited by skouliki on November 24th 2018, 4:00 pm; edited 9 times in total
---

thanks !!
Omg, you're still doing it!

Looking great! Loving the little spooky add-ons!~
Hope you're well!~
thank you !!! yes iam a slave to my thoughts lol
everything is ok iam glad to see you  !! i hope you are also well
@skouliki

wrote:What if a random lucky number can show your alter superhero ego

What are your superpowers??  Are you good or evil??

Stay tuned for our new  forum game !!!!!

Coming on September
our game section is open 
https://iconskouliki.forumgreek.com/f51-games
find here our unique special Superhero game 
https://iconskouliki.forumgreek.com/t699-superhero-game
* later on, we will add some more cards to our game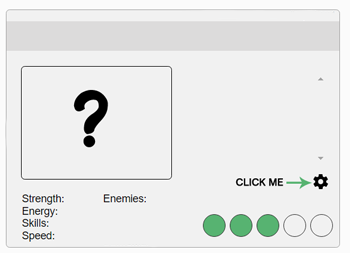 also new awards are added in our award system  
https://iconskouliki.forumgreek.com/t568-award-system
Love the games
@skouliki
a very nice addition

https://iconskouliki.forumgreek.com/t698-two-truths-and-a-lie-game#3089
new game added
don forget to vote for our page  thank you 

Page 8 of 8 •

1, 2, 3, 4, 5, 6, 7, 8
---
Permissions in this forum:
You
cannot
reply to topics in this forum