Last edited by Laptor on August 7th 2017, 5:29 pm; edited 1 time in total
Hello,
I checked out your forum on my phone's browser using classic version (the browser doesnt have ad block as you can see) and the site appears normally for me.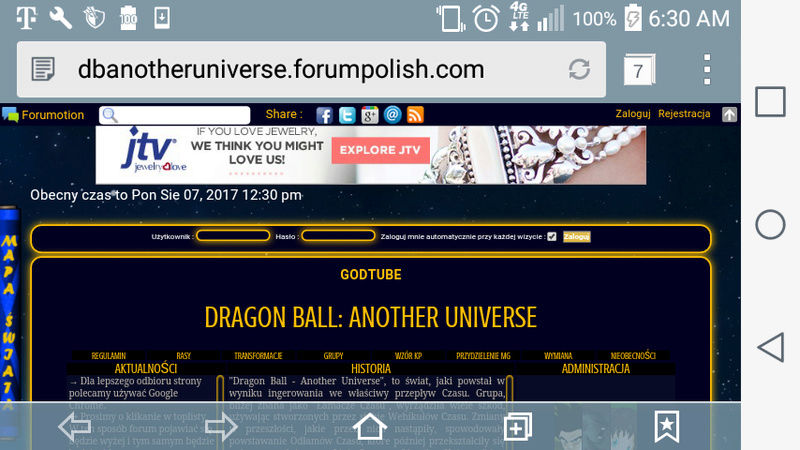 .
Are you sure its all users? Have you asked other users whether they get the problem or not?
Also this was posted in the wrong section so I have moved it to the correct section ~ brandon_g
-Brandon


Remember to mark your topic

when a solution is found.
Hello
@Laptor
I have just looked at your forum in browsers (Firefox, google chrome, Edge.) and all of them look fine to me are you still getting this problem ?
For a moment the problem actually disappeared. At this moment again appears. The home page is without errors, but entering any topic is impossible by a problem like the picture. I asked different users, everyone has this error. I checked FF, Chrome and Opera.
Problem solved, we removed the code responsible for adding music, but it is strange because for one year the forum was good and day by day it broke down: P
| | |
| --- | --- |
| | Problem solved & topic archived. |

NEVER provide your founder's account or email
Please provide forum's URL when dealing with design and appearance issues
Don't forget to mark the topic as
when the issue is resolved. This helps the staff greatly.
PM Support is prohibited!
TOS | General Rules | FAQ | Tricks & Tips | Latest Updates | Introduce Yourself
---
Permissions in this forum:
You
cannot
reply to topics in this forum