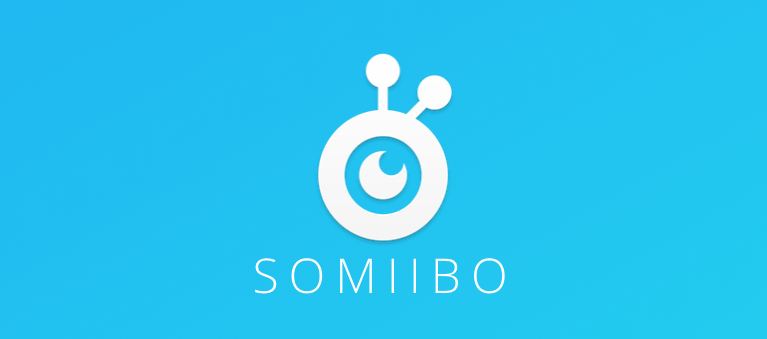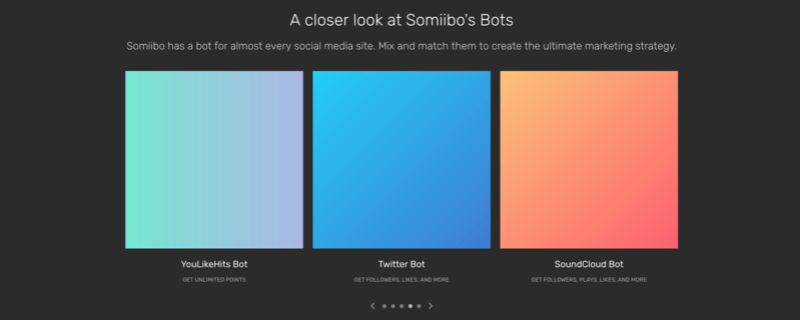 Choice of Category: Computers & Internet
Choice of Title: Social Media Bot and Automation - Somiibo
Forum Address:
https://forum.somiibo.com
Main Language: English
Forum Description: Hey, Guest! Our forum is dedicated to discussion, support, and a community based on a social media automation tool, Somiibo! Users can come and ask questions and get tips on how to better effectively work their social media processes.
We support automation for SoundCloud, YouLikeHits, Instagram, Twitter, and a few others. We are also launching an official API soon where you will be able to make your own bots and tools.
Looking for a mod!

This seems shady to me. I will report your forum

Thanks for the report.

I don't see anything wrong with with the forum so it has been accepted.
if you have seen anything we should look at then please PM a staff member with a link.

Right now i don't see anything to worry about.
@Ape
, "Posting automation" most likely means spam.
Hello,

I don't see anything on the forum itself that violates our TOS, so I don't think the forum will be removed. It is not illegal or against TOS to have a forum discussing stuff like automation software, as long as said software isn't distributed on the forum.

-Brandon


Remember to mark your topic

when a solution is found.
---
Permissions in this forum:
You
cannot
reply to topics in this forum