Hello Adminstrator. I am having a problem with my forum. I try purchasing a domain for the forum and it showed up and appeared theres an element detected which I dont know about. Can you please resolve this for me? It's a very new forum that I am trying to make. Please help
This is my forum URL: elitevendor.forumotion.com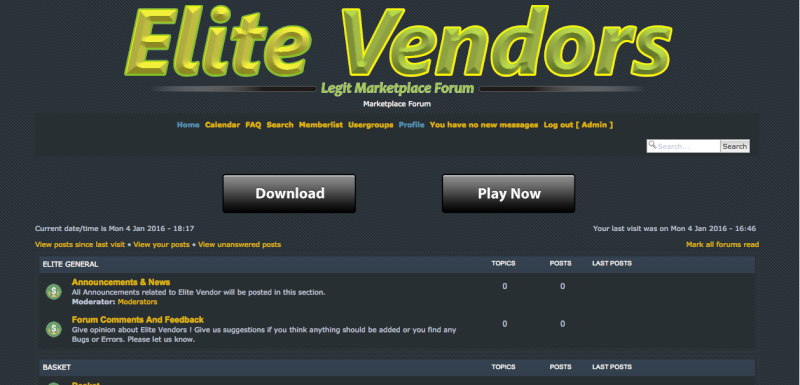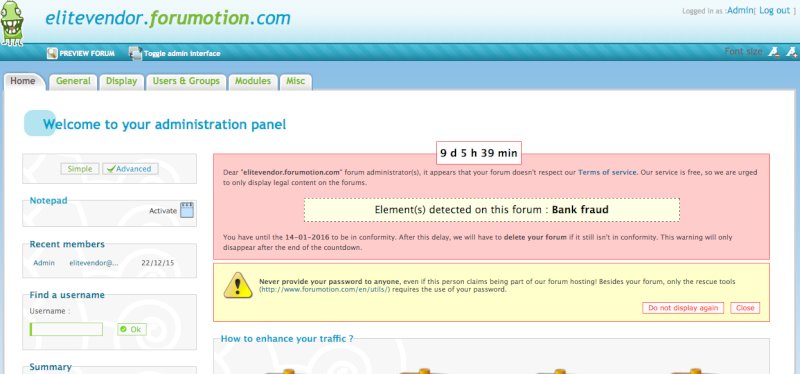 Last edited by hartjoyce00 on January 5th 2016, 2:49 am; edited 1 time in total
Hello,

This is a warning sent to your forum from our litigation team. It means that something on your forum is in violation of the forumotion TOS. At the end of the timer, if the violation has not been corrected, the forum will be deleted.

-Brandon


Remember to mark your topic

when a solution is found.
@brandon_g
But I cannot find the violation. I just deleted every category and forum I created there. It is still showing up. I think I have resolve it.
Sounds to me like the problem is something either on your banks end or what have you as far as the payment for your domain goes. I would call your bank or credit card provider and find out what the problem is and begin sorting it out.

-Brandon


Remember to mark your topic

when a solution is found.
I paid with my personal skrill account. Attached is my screen shot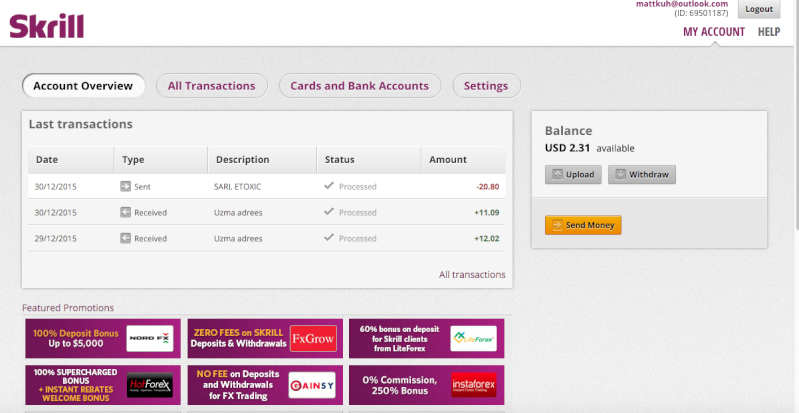 Hmm.. Well the only ones who can know exactly what the violation is our pro team, our pro admin
@Buttercup
is on vacation until about January 6th. The support forum founder
@The Godfather
is still here though and is one of the only pro admins here until then. I tagged him in this topic, so hopefully he will see it and look into it. Meanwhile I would still contact Skrill and your credit card/debit card provider to see if you can find whatever information you can.

-Brandon


Remember to mark your topic

when a solution is found.
Thank you very much for your great support. Please work on it for me and it would be great if you enable Bitcoin Payment. I think it's trending now and making payment very simple.
Your welcome!
You are also welcome to search to see if there is a suggestion for bitcoin and if not, you can feel free to create one

.
-Brandon


Remember to mark your topic

when a solution is found.
The message will stay there until the date stated in it.  The litigation team will recheck your forum on that date.

Please change the title of your topic to something that is related to your question/issue, so that other users will be able to find their question/issue using the search engine.

When your topic has been solved, ensure you mark the topic solved.
Never post your email in public.

Please Note that if your forum has anything to do with bank accounts on it or to ask for bank info this will also show as a warning.

If you have removed the posts or other data that was on your forum then after that date showing on your forum ACP will go away.

You need to make sure you do not ask for any members bank account info or ask to get money from your members ...Remember This is a FREE forum host and we donot let you make money out of your members.
Thank you. I do not ask members for it. It is a new forum we are creating.. I never posted.. I am giving warnings about not posting that and not people asking for peopes bank info.
---
Permissions in this forum:
You
cannot
reply to topics in this forum