I got a big problem now with servimg, I don't know if it just happens to me, to my forum or is there anyone else got a same problem with me, or it's just a lagging or...? well I don't know.
The img host by servimg start being down, at least that what I see.
Even in this Forum support.
They are not all down, just some of them and it's making me question about the reason.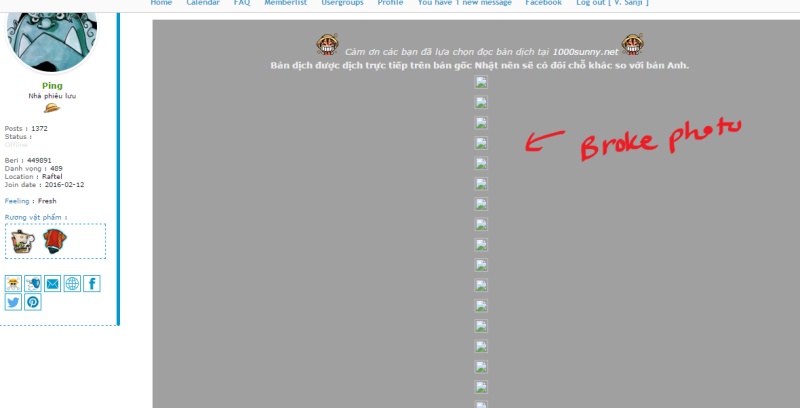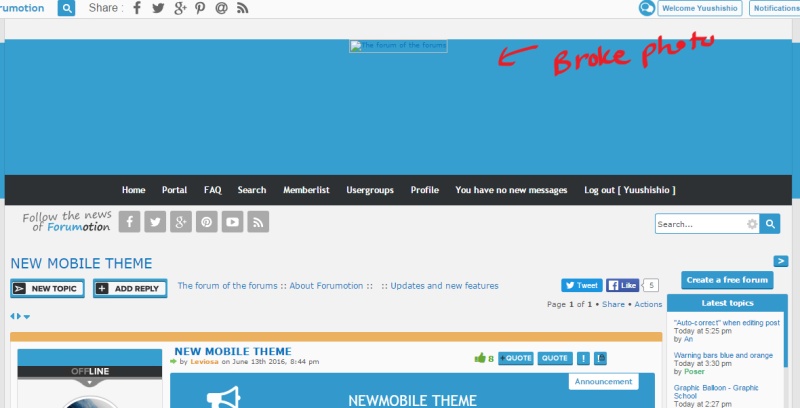 edit: sorry, the image in this support forum just well appear again.
and some image in my forum has re appeared well again, but some still being down.
Is there any limit of servimg, in img size?
Last edited by Yuushishio on June 16th 2016, 1:43 pm; edited 1 time in total
Hello,

We have contacted the Servimg services and they have informed us that one of their server was having a problem. They have identified the issue and are now working on its resolution.

Sorry for the inconvenience and thanks for your understanding.


EDIT : According to Servimg the problem is now fixed. Can you check if you have accessed to your pictures again please?
Thank you, everything works well now. The images are all appear.
Solved
| | |
| --- | --- |
| | Problem solved & topic archived. |


Remember to mark your topic

when a solution is found.
---
Permissions in this forum:
You
cannot
reply to topics in this forum