When I paste the URL of the article 1 on facebook it is not the thumbnail of the article?
Do you mean that it is posting the wrong topic/post from your forum? When you press the Facebook share buttons on your forum, they only post the first post in the topic.

When your topic has been solved, ensure you mark the topic solved.
Never post your email in public.

My posts always have facebook photos and text but do not recognize the images to display.
And when I use the share button in the topic, were also similar problems.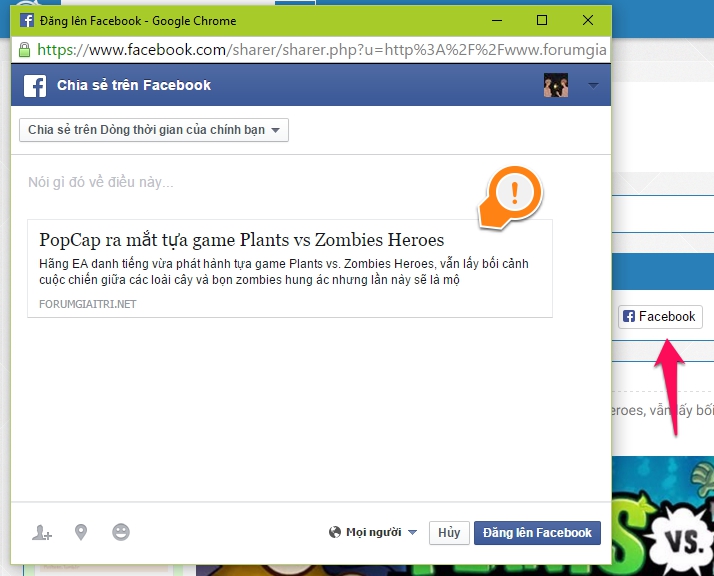 Hello,

Let me see if I understand how you posted the link to Facebook. Did you copy and paste the link into your post and do it that way? What exactly is the link you are trying to copy into the post? A thread on your forum? May you post the link of it here?

-Brandon


Remember to mark your topic

when a solution is found.
---
Permissions in this forum:
You
cannot
reply to topics in this forum